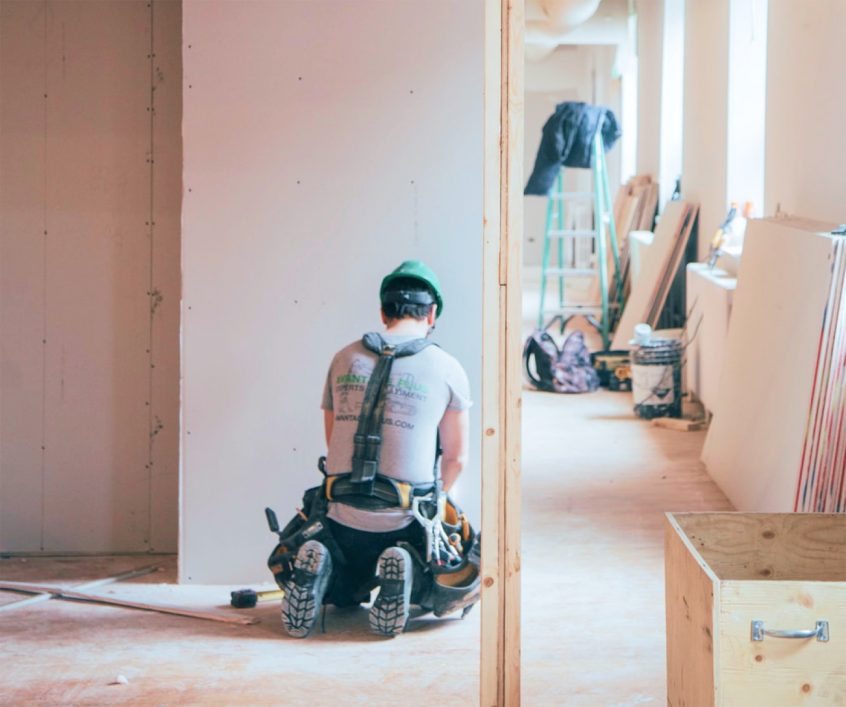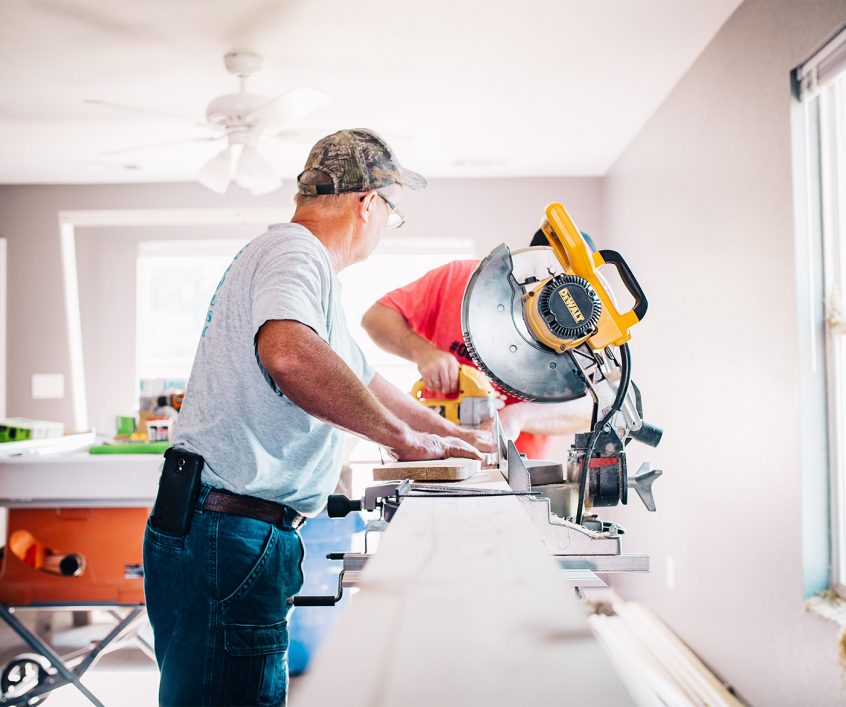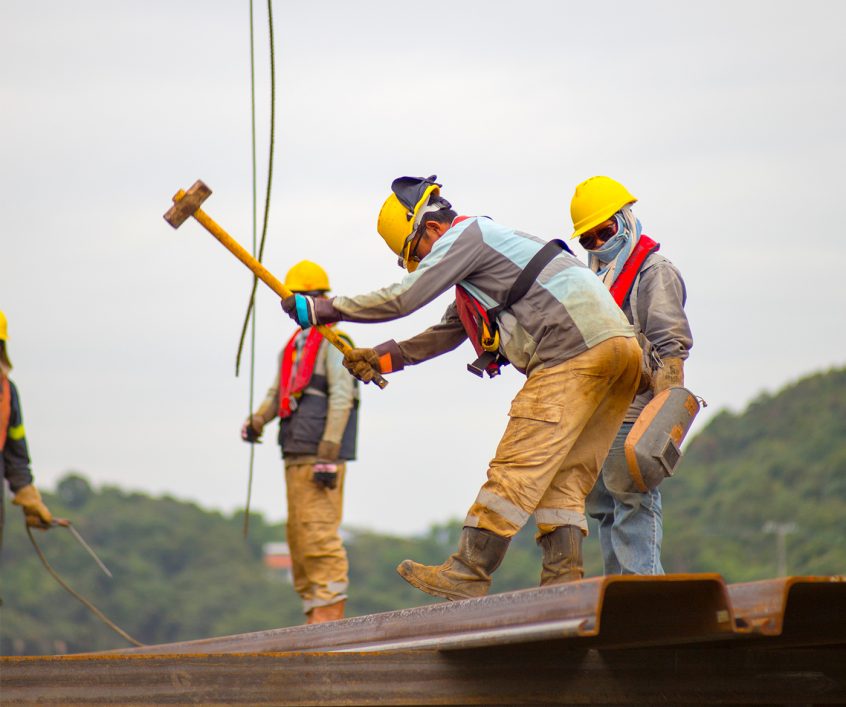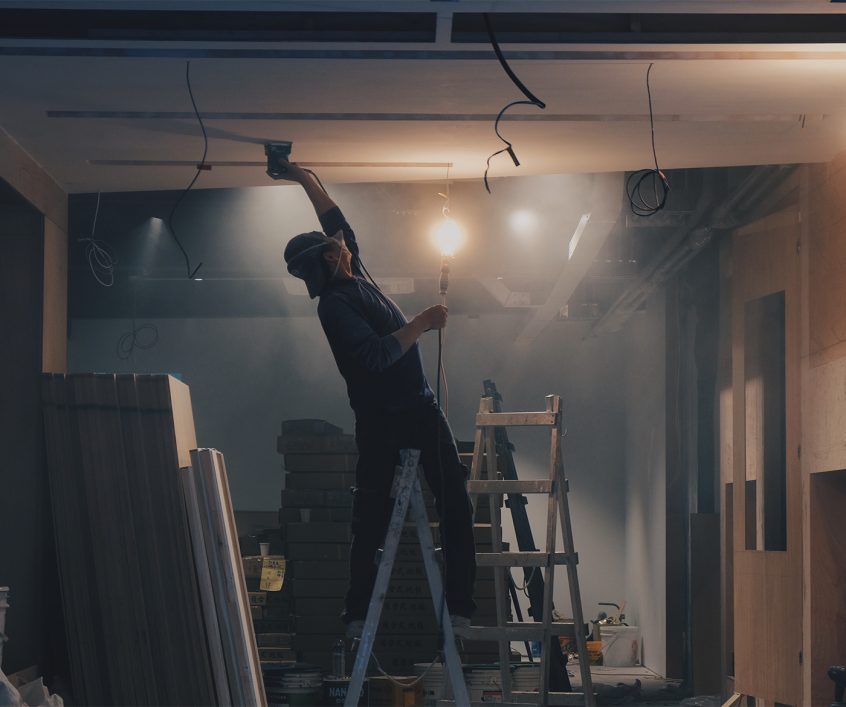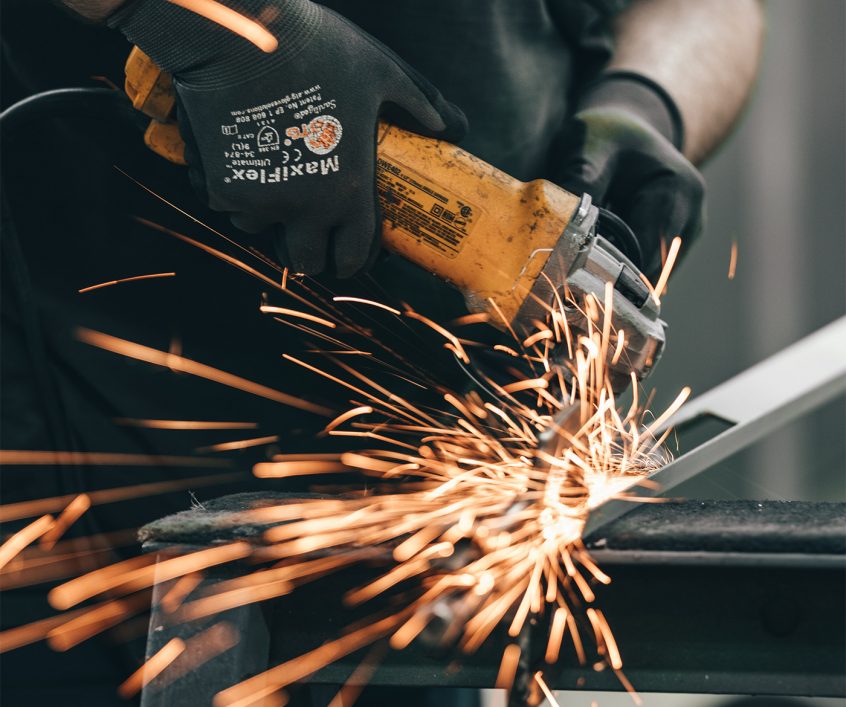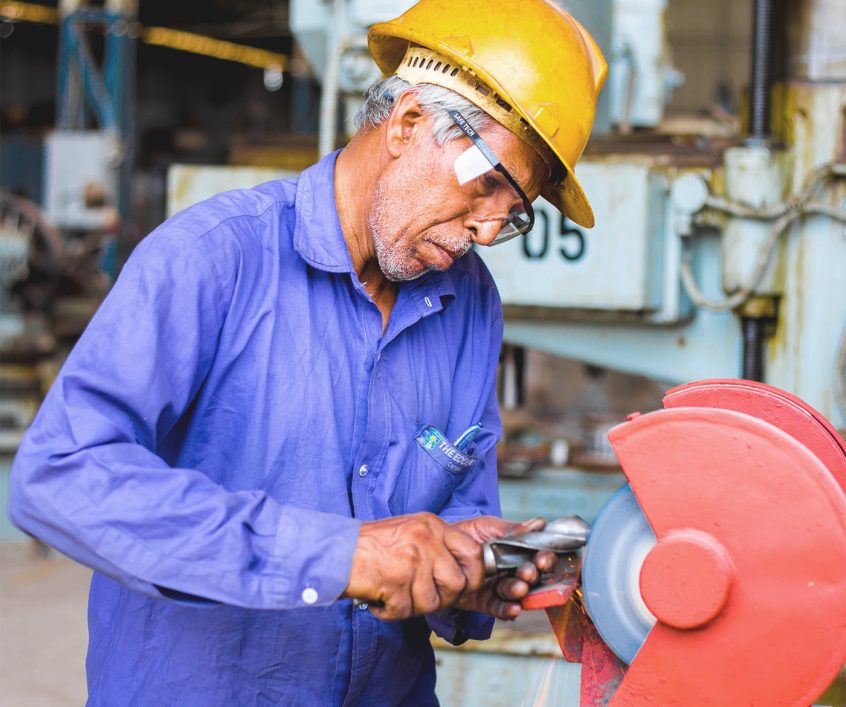 Installations
Our experts are available to work on all the installation jobs and upgrades of your home. We have many years of experience, and our staff undergoes continuous training to keep up with the ever-evolving technological standards in the industry. We offer nothing but quality craftsmanship to ensure all projects are delivered on time.
Repairs
Every home will get a faulty appliance, door or window, or a broken gutter that requires repair or replacement. From our expertise in home repair, we guarantee our clients quality, cost-effective, and timely delivery on all projects. We do repairs and replacements on badly damaged items. We are equipped with modern tools for handling even the most complex jobs.
Custom plaster & painting
Painting your interiors and exteriors of your home will revitalize the look of every room and the entire compound. Whether you are planning to liven up the exterior trim, give a facelift to your living room, or emphasize your accent wall, painting will definitely help you achieve all these.
We offer high-end custom plaster and painting services that update the entire appearance of your entire home and make it look as good as new. Our technical team will paint your indoors, outdoors, and furniture in your favorite color themes
Kitchen designs
Many designs available in the market can help emphasize the beauty of your kitchen and make it more inviting. You can add a backlash to your kitchen to improve its dimension and color and make it look trendy. We will work together to find the best pattern that will highlight its uniqueness. Make us your partner in your backsplash projects, and you will live to appreciate our work.
Flooring
We offer flooring solutions, including floor installation and repairs. We deal with most types of flooring, including laminate, hardwood, ceramic tile, linoleum, vinyl, and more. Whether you want to install a new linoleum floor, fix a broken ceramic tile, or replace the existing laminate floor, you can count on Handyman for all your flooring solutions.
Plumbing & Electrical
Leaking pipes and faucets can frustrate operations at home. Our plumbers can fix your problem immediately. They will identify the problem and act on it by repairing, replacing, or upgrading your toilets, faucets, showerheads, and other fixtures.
For your electrical projects such as installing and replacing lighting fixtures, ceiling fans, or dimmer switches, let our electricians handle it. We can take care of your electrical jobs while adhering to the safety standards. Our professionals will ensure a clean job that will keep you safe from any dangerous hazards.
Regardless of the size of your home, maintaining it can be a struggle. While you may not have the time or the tools to accomplish everything on your to-do list, what you do have is a local Buba Handyman with a reliable team of experts.
Our Services
Guaranteed Quality, Safety, and Satisfaction